A corrupted SD card is not something to scoff at. It is an extremely delicate subject that might decide if you will be able to access your files or not. As such, it is only right to repair it as soon as possible, but that might not be easy for most.
The best way to repair such damage is to format corrupted SD card. However, many users tend to do it the wrong way.
This article will show you the four ways to format an SD card so that you won't have any issues in the future.
Part 1: When Should You Format Corrupted SD Card?Part 2: 4 Ways to Format Corrupted SD CardPart 3: Recover Files After You Format Corrupted SD CardCzęść 4: Wniosek
Part 1: When Should You Format Corrupted SD Card?
Before you learn about how to format corrupted SD card, do you even know if it actually needs to be done? We all know that formatting your SD card, corrupted or not, will result in the files getting deleted. As such, you shouldn't do it if you are not sure.
Almost everyone has a method in mind to format corrupted SD card, but most of the time, they fail to accomplish it, and this is because they immediately format the SD card without knowing the signs. For your sake, here's a look at those signs:
Czarny ekran. When you insert the SD card into your phone and try to access it on the file manager app, it will most likely show a black screen if the SD card is corrupted.
Error Messages. A very obvious sign that an SD card is corrupted is when you keep seeing error messages telling you about the issue, mostly when you access the SD card either on desktop or mobile.
Read/Write Malfunctions. Sometimes, you can open the SD card, but you can't edit them in any way. This is a sign that the SD card is corrupted.
Unknown Files. If you see unknown files popping up suddenly inside the SD card, a virus is at play, and your SD card is most likely corrupted.
Missing Files. The opposite of unknown files appearing suddenly is when the files that were supposed to be there is nowhere to be seen.
Not Recognized. This is when the SD card cannot appear in the removable drive section. Not getting recognized by the computer is a sign of being corrupted.
Slow Operation. This is very hard to notice since it's not very obvious. When your SD card operates slower than usual, then it might be in its early stages of getting corrupted.
If your current scenario belongs to one or a combination of these, you can assume that your SD card is already corrupted. In that case, it would be great to format the corrupted SD card immediately. With that said, let's proceed to the first method.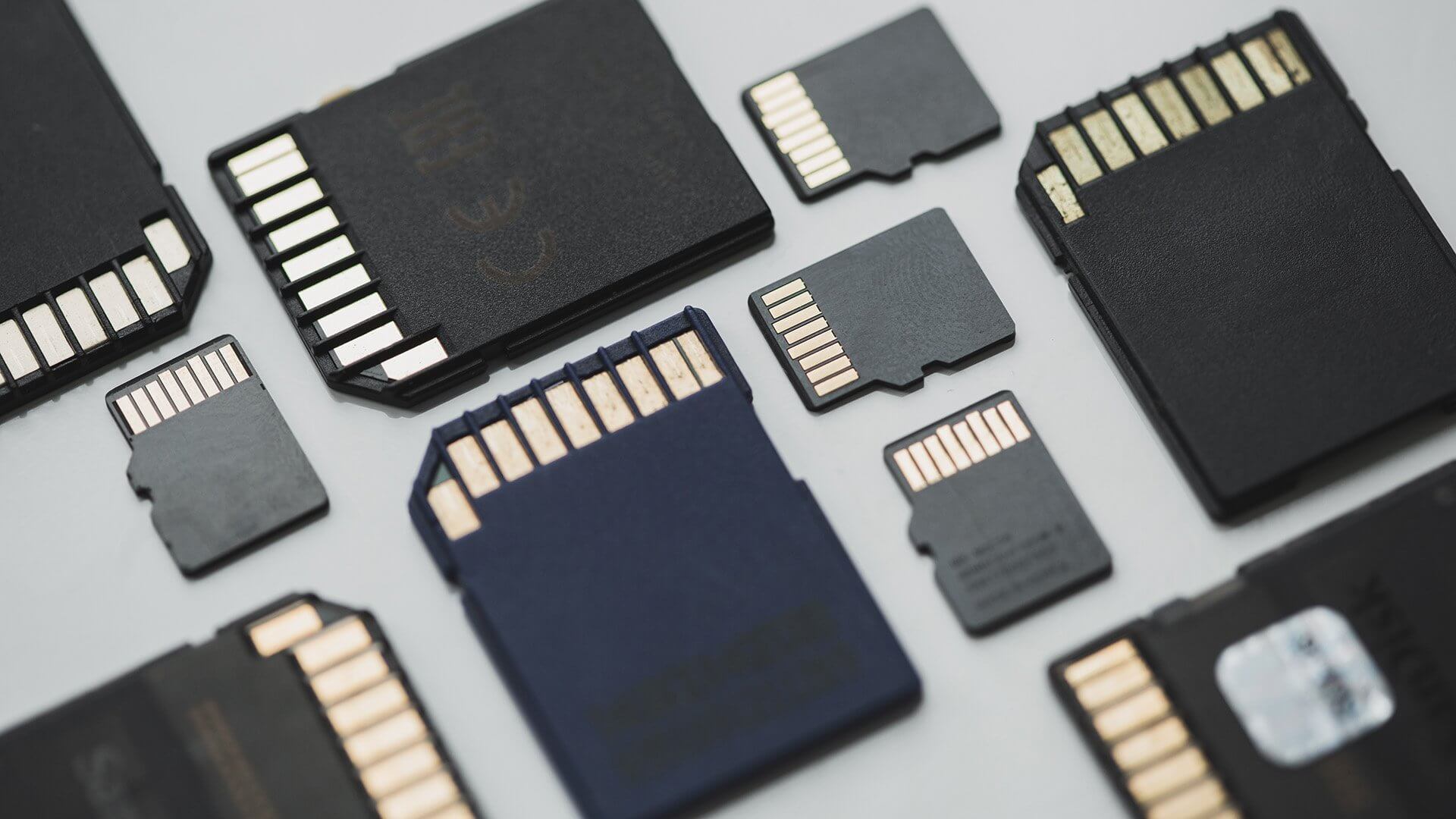 Part 2: 4 Ways to Format Corrupted SD Card
#1 Format Corrupted SD Card through File Explorer
Najłatwiejszy sposób format corrupted SD card or any drive for that matter is by using the File Explorer on Windows. This is suited for those that think that their SD card doesn't have a severe problem.
Without further ado, here are the necessary steps for you to follow:
Insert your SD card into a card reader, and then plug in that card reader into the computer.
Now launch a session of File Explorer on your computer then go to MyComputer or Ten PC.
There, you will see your SD card under the Dyski wymienne Right-click on this drive.
Teraz wybierz Format…
The format wizard will show up. You will now have to configure the formatting procedure. For System plików, select FAT32 if your drive has 64 GB or lower size, otherwise select exFAT.
Uncheck the option for Szybkie formatowanie.
Kliknij na Początek. If a message appears, simply ignore it and click OK.
Wait for a while for the formatting process to finish. It will take a while, and since Quick Format is not selected, it will take longer than usual.
That's pretty much the easiest way to format the corrupted SD card. If you want a harder yet more accurate method, proceed to the next section.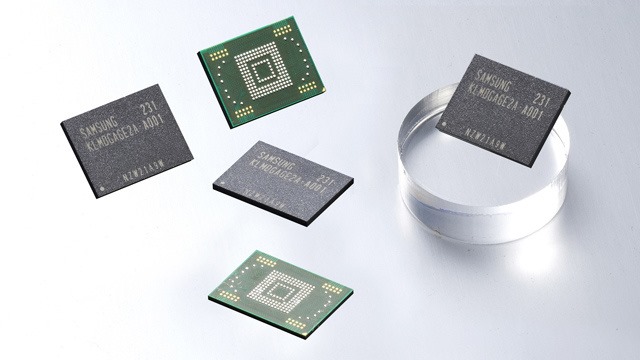 #2 Format Corrupted SD Card with Disk Management
The second easiest way to format corrupted SD card jest użyć Zarządzanie dysku utility tool.
Disk Management is a utility tool that allows users to manage their drives, volumes, and partitions. It is able to create partitions, check drives, and of course, format them.
That is why we will be using this to format a corrupted SD card. Unlike with File Explorer, this is a bit technical, but it should still be doable. Follow these steps if you are ready:
Na klawiaturze naciśnij Klawisz Win + R to open the Run dialog box.
Wpisz "MSC" and then press wchodzić.
Uwaga: You may also press the Win key then type in Disk Management in the search bar. There are a number of ways to access these utility tools.
The Disk Management window will appear. From the list of volumes, right-click on the one that corresponds to your SD card.
Wybierz Format…
Just like before, set up the format procedure the same way you did when you used File Explorer.
Using the Disk Management tool is not that different from using File Explorer in terms of effectiveness. However, it offers you the ability to be able to see the condition of a drive if it is healthy or not.
Either way, this is not the only tool that can help you format a corrupted SD card. We have another utility tool that might be familiar to you.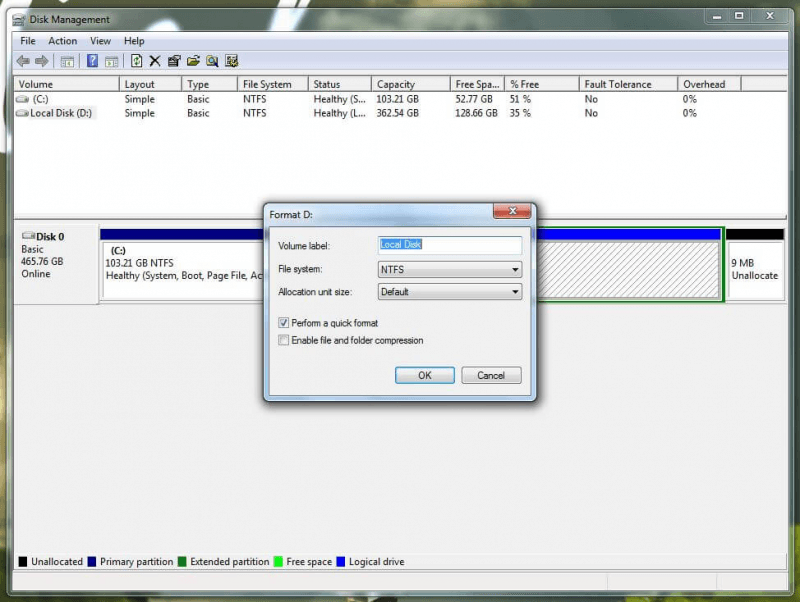 #3 Format Corrupted SD Card using Command Prompt
The third method to format the corrupted SD card that you will be learning about involves the Command Prompt. It may be familiar to you already.
The Command Prompt is a built-in tool in Windows PC that allows users to enter commands to prompt the system to do various tasks, hence the name.
The important thing about this tool is it bypasses some security measures that may hinder your goal to format a corrupted karta SD. For example, even with a write-protected SD card, you can format it with this command.
In other words, this is the most effective out of all of the methods. Now if you are ready, here are the necessary steps to take:
naciśnij Klawisz Win + Rna klawiaturze, aby otworzyć polecenie Uruchom.
Wpisz "cmd"I naciśnij wchodzić aby uzyskać dostęp do Wiersz polecenia.
Uwaga: A more suitable option is to press the Window key, search for "cmd", right-click on the first option then select Uruchom jako administrator.
On the Command Prompt window, type in "DiskPart"I naciśnij wchodzić.
Wpisz "list disk"I naciśnij wchodzić This will display the list of disks available on your computer, including the SD card.
We have to select the SD card, and this can be done by typing in "select disk#"I naciśnij wchodzić, replacing # with the number that corresponds with that of your SD card.
Now for the preparation, type in "atrybuty dysku wyczyść tylko do odczytu"I naciśnij wchodzić to disable the write-protection on the SD card.
Wpisz "kleń" and then press wchodzić to proceed with the format.
Finally, type in "wyjście" and then press wchodzić zakończyć proces.
As you can see this can be very complicated, especially for those that don't have much know-how.
However, the fact that this can bypass security obstacles means that it is very effective, making it worth the time of learning to format the corrupted SD card using this method.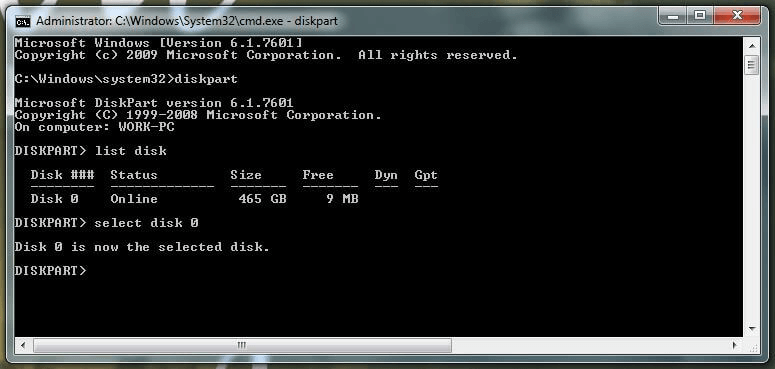 #4 Format Corrupted SD Card using a Formatter
Our last method involves using a Formater tool to format corrupted karta SD. By the sounds of it, you should already know that this involves using a tool to do the job for you automatically.
This is perhaps the easiest, but that's not the point. The fact that you are using a third-party tool makes it very risky. If you're not fond of such methods, I suggest sticking to the three previous methods.
Part 3: Recover Files After You Format Corrupted SD Card
You are now successful with accomplishing your goal to format corrupted SD card, now what? Your akta are now gone, and you no longer have any way of accessing them. Fortunately, there is a way to retrieve them even after formatting your SD card.
Odzyskiwanie danych FoneDog is a tool that allows users to recover files such as videos, photos, documents, and more. The cause of data loss is irrelevant, but you can be sure that it can retrieve files from a formatted drive. In other words, it's the best tool for the job.
Odzyskiwanie danych Odzyskaj usunięte zdjęcia, dokumenty, pliki audio i inne pliki. Odzyskaj usunięte dane z komputera (w tym Kosza) i dysków twardych. Odzyskaj dane o stratach spowodowane wypadkiem na dysku, awarią systemu operacyjnego i innymi przyczynami. Darmowe pobieranie Darmowe pobieranie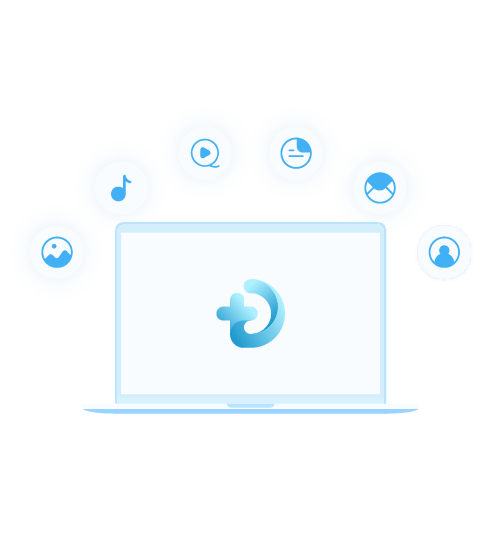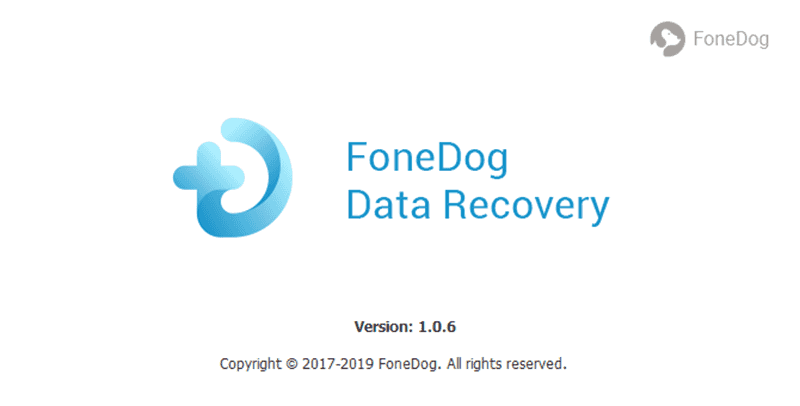 Część 4: Wniosek
There is no guarantee that you can format your SD card once it gets corrupted. As such, besides learning how to format the corrupted SD card, you have to also be careful when handling the SD card.
This will yield an outcome where you won't have to format your SD card, and in turn, you won't be losing your files.